Al Bawardi Clearing and Forwarding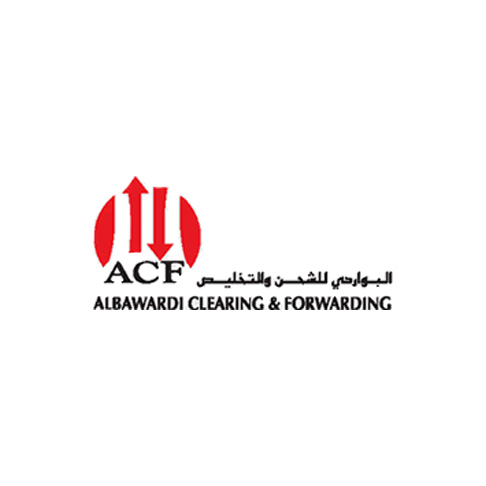 Al Bawardi Clearing and Forwarding was established in 1994, as a freight forwarding agent for providing full global transportation (Air / Land / Sea) services. Which includes customs clearance, freight insurance, consultations, integrated logistics and generally other services that are related to international trade.
Currently Al Bawardi Clearing & Forwarding is exclusively concentrating on marine services with two landing crafts owned and operated by the company. The vessels are based in the UAE and 68 meters and 79 meters in size. Typically the vessels are under contract to EPC contractors, governmental agencies and Oil and Gas companies.
New business opportunities are constantly being evaluated for Al Bawardi Clearing and Forwarding.